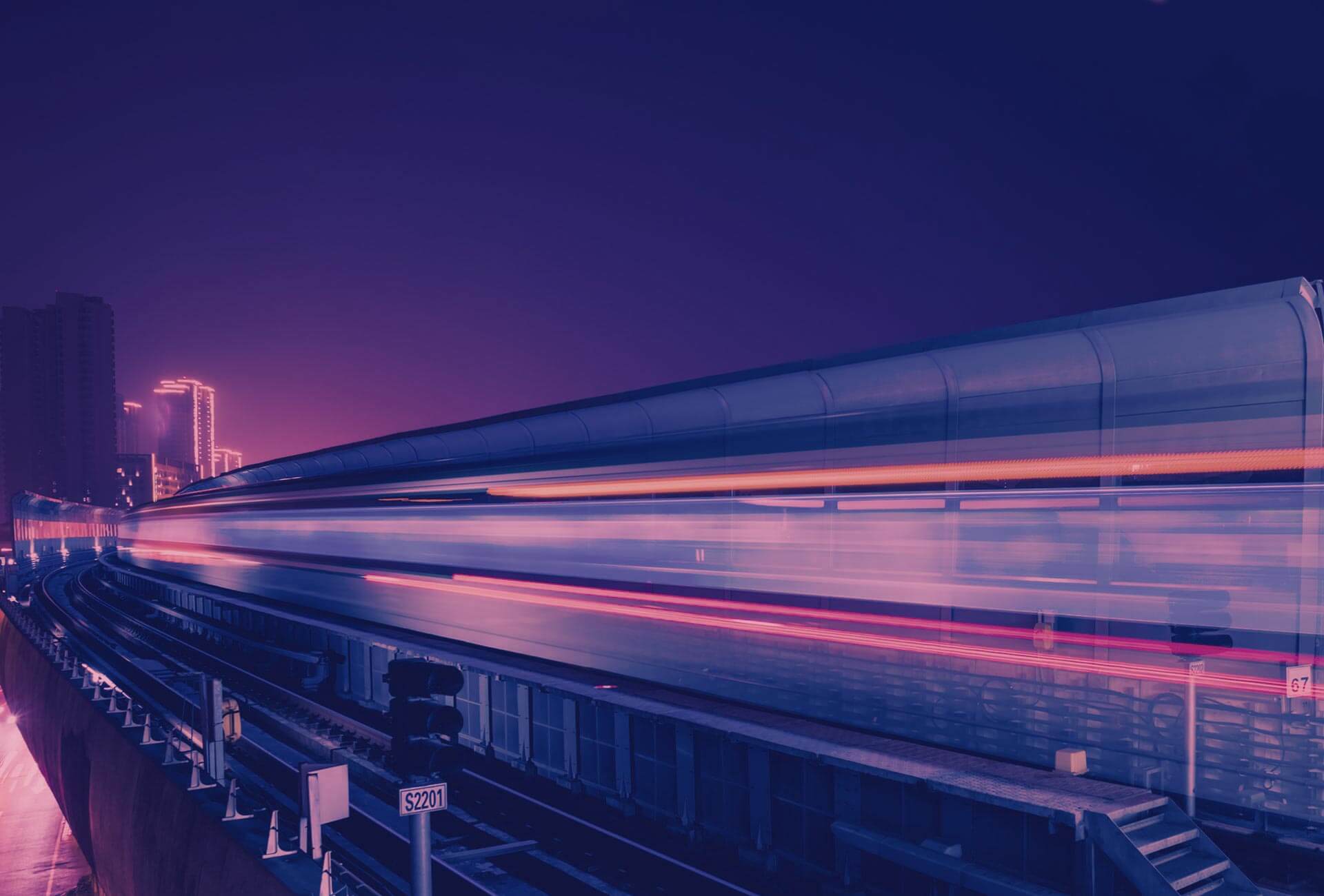 ---
Cyprus Transfer
We offer:
Caba Travel Assurance
Cyprus VIP transfer/shuttle services between Ercan Airport and your hotel.
Daily Environment and Cultural Tours
Chauffeured services to all regional centers and hotels, including Larnaca and Paphos Airport in Southern Cyprus…
All in comfortable, licensed, luxury vehicles driven by seasoned chauffers!
Contact our team and book your reservation today for our Cyprus airport transfer and Cyprus taxi services. We do our very best to make all of our guests feel at home, beginning with greeting you at Ercan International Airport!
---
Kıbrıs Taksi
Birçok havalimanında olduğu gibi Kıbrıs Taksi hizmetini bulabileceğiniz Ercan Havalimanı'ndan Otellere ulaşımınızın size özel olmasını istiyorsanız ekibimizle iletişime geçerek rezervasyonunuzu yapabilirsiniz.
Kıbrıs Taksi anlayışının dışında sizleri Ercan Havaalanı Gelen Yolcu kapısında karşılayacak olan şoförlerimiz ile kendinizi özel hissederek yolculuğunuza iyi bir başlangıç yapacak ve tatilinize özel anılar biriktirmek için sabırsızlanacaksınız.
---
---
Cyprus VIP Transfer
We want your trip to kick off to a good start. Therefore, we offer TCRT Vip transfer/shuttle and chauffeured car rental services, both of which you can access from any airport in Cyprus (EIA, in particular).
Under the wing of Caba Travel, not only do we offer taxi shuttles, but we offer VIP transfer services as well, including bus shuttles for groups.
---
Cyprus Airport Transfer
No one knows Cypriot roads better than our experienced stuff. We offer special taxi transfer services at affordable rates—and no waiting!
Our Cyprus transfer, TCRT taxi, Ercan Airport limousine rental and Ercan Airport bus rental services allow us to offer you an unforgettable and smooth journey matched by no one else in our sector.
We make no compromises when it comes to our guests' security. What's more, our Caba Travel team has over 30 years of experience!
No layover! No Merging!
Private Ercan Airport Transfer
---

---
24/7 Service

---
Reliable

---
Instant Booking

---
Punctual
---
Share Your Cyprus Transfer Advice Experience!
Help us improve our services by sharing your Cyprus Transfer experience with us! If we've left a smile on your face, then why not recommend us to others?
---
Why
Cyprus Transfer
---
Guided by Caba Travel—one Northern Cyprus's most reputable tourism firms—we are ready to everything in power to ensure that smooth experience, right from the moment you call us!
Based on your prior arrangements with us, including how many of you there are and how much luggage you have, we offer all our guests airport shuttle services from no matter where the Island you happen to be.
Better still, be you choose transfer or rental, you get to travel in state of the art Mercedes vehicles at outstanding rates—100% satisfaction guaranteed.
---
Cyprus Ercan Airport Transfer and Private Hotel Transfer
Shared Transfers for Groups and Congresses/ Seminar Transfer
Cyprus VIP Transfer and Institutions - Corporate Shuttle for Corporations
Cyprus Hotel Transfer for Individual Visits
Beyond our standard programmes, our Daily Culture and Private Nature Tours only run when enough people sign up for them.